Our Fitness Courses
ISSA Liftdex Education have collaborated with PD Approval (UK) to bring you a REPs UAE approved and internationally accredited version of the ISSA Certified Personal Trainer course.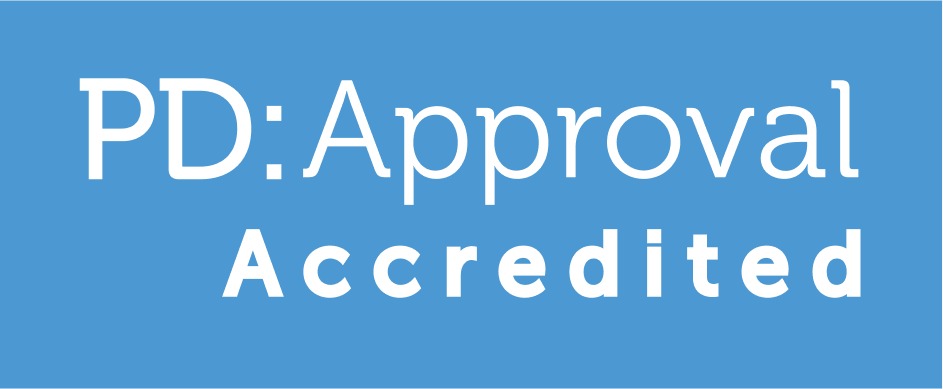 ISSA Certified Personal Trainer Course Through a combination of online and live learning, the ISSA Liftdex Education version of the ISSA CPT course will take you from the beginning right up to Level 3 Personal Trainer certified. Gain all the theory and practical skills and knowledge you need to succeed in Personal Training.
ISSA CPT Upskill Course ISSA Liftdex Education is delighted to be able to assist those who are already ISSA online certified trainers to upgrade their qualification to REPs UAE approved Level 3 Personal Trainer full status with our ISSA CPT Upskill course.
ISSA CPD & Specialism Courses We also bring you ISSA Ongoing Education and Specialism courses. Choose from a variety of ongoing education courses in various specialist subjects and make your niche in the personal training market and earn REPs UAE CPD points and EREPs LLP points.
ISSA CPT Online Course* Take the online only version of the ISSA Certified Personal Trainer course and learn at your own pace from the comfort of your home. Online learning plus online theory exam.
*Note this course is not REPs UAE endorsed.

What You'll Learn from This Course
ISSA created a comprehensive Certified Personal Trainer course that blends science-based research
with real-world application. Equipped with ISSA's Personal Training Certification, you can learn quickly, start training
clients, and build a lifelong career as a successful personal trainer. Once you complete this course, you'll be able to:

• Confidently assess an individual's current fitness level and goals to customize an effective and results-driven exercise program specific to the client's needs.
• Understand the basic components of anatomy, human movement, proper exercise technique, and even basic safety and emergency procedures for fitness professionals.
• Educate clients on current diet trends, nutrition, and supplementation to make a huge impact on their health and transform their lives.
• Apply your knowledge of effective exercise program design, the principles of fitness, and how the body responds to exercise to engage clients and drive fitness results.
• Put your knowledge of the principles of human motivation and the psychology of behaviour change to work to support your clients' goals and create long-lasting change!
• Build a well-run, connected fitness business with the email and marketing skills presented in the new Business and Marketing chapter.
Frequently Asked Questions
Is ISSA CPT Diploma Accredited? ISSA CPT Diploma through Liftdex will be accredited by PD Approval (IUK). This means that the course will be approved and accepted by REPs UAE and all other ICREPs registers as well as Europe Active.
Other versions of ISSA CPT courses without the accreditation by PD Approval are not approved by REPs. If you currently hold an unaccredited version of ISSA certificate, please call us as we can help you to upskill. More Frequently Asked Questions
What You'll Get with This Course
Online Study Materials Foundations and Applications for a Certified Personal Trainer is new and improved, updated with new exercise descriptions, chapter quizzes and the latest information on nutrition, motivation and behaviour change, and exercise science. It has everything you need to successfully earn your Personal Trainer Certification, including a Fast Track Study Guide to help you study and pass your exam faster. The 715-page book even features a chapter on business and marketing to help you start and grow a profitable training business. 6 Days of Live Workshops 6 full days with your fellow students and our expert tutors and assessors, set over 3 weekends in one of Dubai's well equipped gym facilities (tbc). You will put into practice what you have learned online as well as learn additional practical and vocational skills required to successfully train clients. More of what you will get with this course