ISSA CPR-AED
January 19, 2022
ISSA Glute Specialist CPD
January 19, 2022
ISSA Exercise Recovery Specialist CPD
As the awareness and emerging trend of recovery continues to grow, the fitness industry is realizing it is so much more than just stretching, foam rolling and scheduling rest days.
As an ISSA Certified Exercise Recovery Specialist, you will learn the connections between exercise science and the recovery process. You will also learn the individual factors affecting individual client responses to muscle recovery techniques. While once only seen in physical therapy applications, fitness trainers can now use this information related to sleep, soreness, stress, massage, nutrition, and even DNA.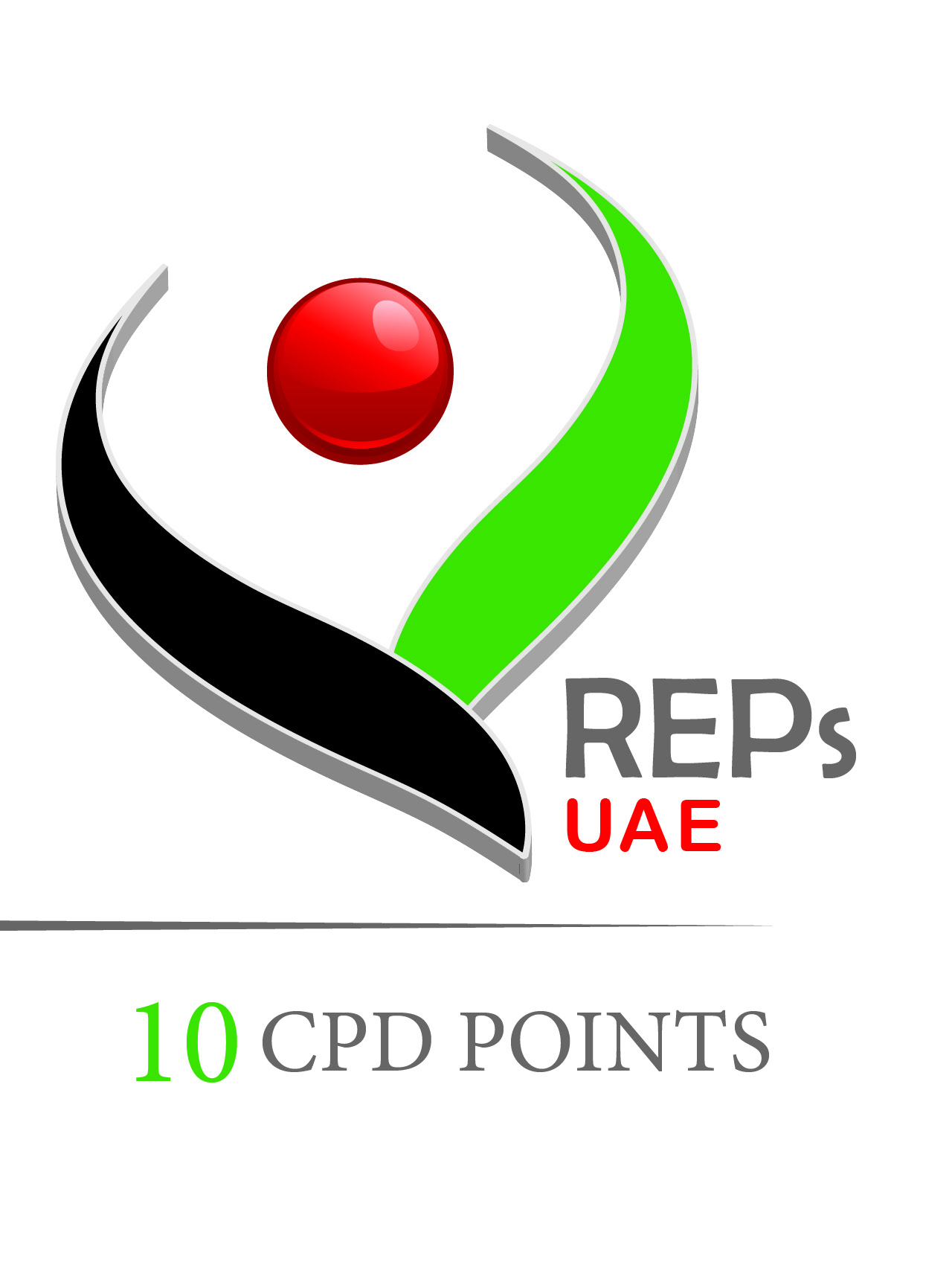 Only logged in customers who have purchased this product may leave a review.