ABOUT US
Welcome To liftdex
Cardio for Commercial Gym Equipment
Liftdex designs and brand cardio equipment with a dynamic reliability and ease of use for every commercial gym. Our cardio machines comprising Rowing Machines, Flight Bike Machine, Flex Machine with many designs in progress. Our work is of professional experiences making it possible for more home & commercial gym equipment to enjoy durability, engagement, and effective workouts equipment with us.
Professional Gym Equipment
We offer a comprehensive range of professional gym equipment to accommodate every body-builder looking to start strength training into their overall fitness program. And Fabricate all commercial and home gym equipment with the same focus on quality, efficiency, and ease of use as our products are best in the market with it certified and ISO standard.
For our clients to lift with us to fulfil their potential by using our ergonomic and innovative products.
Liftdex is a local steel fabricator specialized in training equipment for both home and commercial gyms. Headquartered in Dubai, with factories all over the UAE, we ensure our clients stand out from the competition with the highest quality yet affordable equipment.
We design, manufacture and deliver a huge range of custom fitness equipment and commercial gym exercise Equipments to any environment.
All our factories are proudly certified and comply with the ISO 9001, 14001, 18001 and EN1090 standards.
Liftdex Fitness Equipment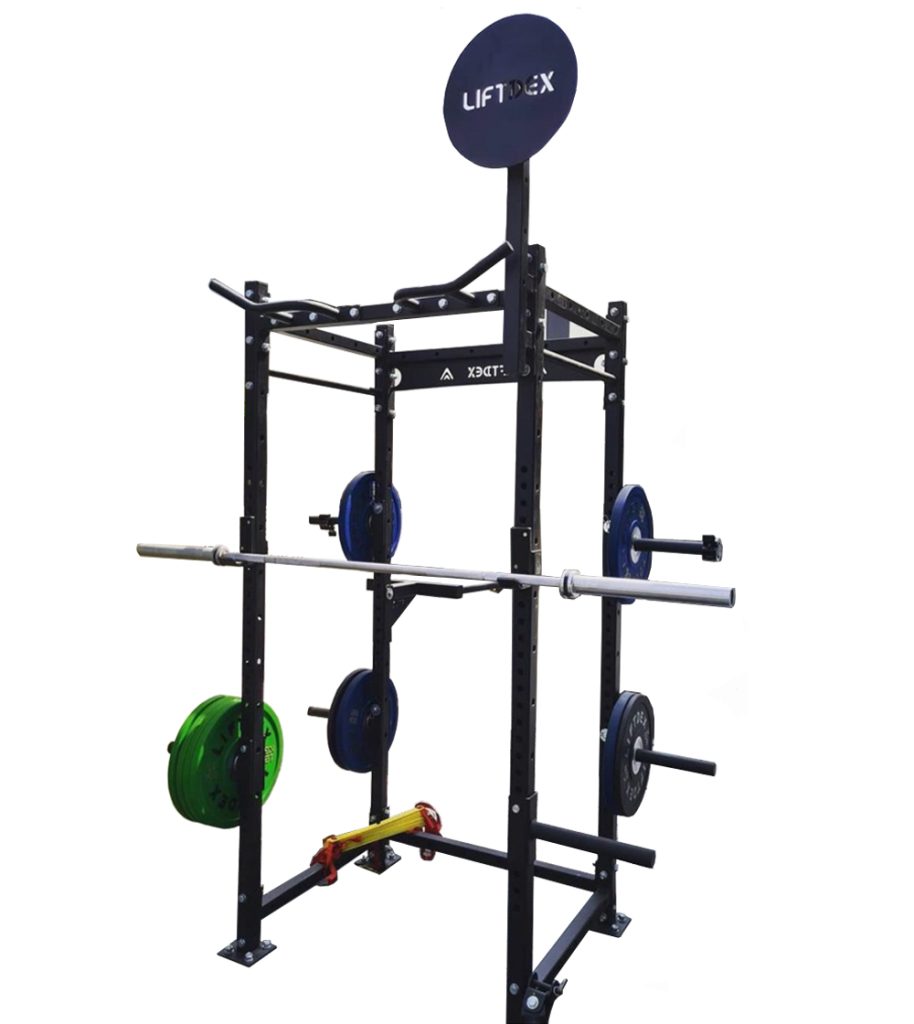 Liftdex fitness equipment is the inspired connection of people and the technology that helps gym centers and body-builders meet their desired fitness goals while exercising.  Our Marketing team and professional operators are widely dedicated in developing different kinds of equipment with quality satisfaction. Liftdex gym equipment is known today for its uncompromised qualities that have enhanced business and drive quality home and commercial gym centers to our doorstep.
Tactical Vest for Fitness Equipment
Liftdex has modern advancement on body armor. Tactical vests (Weighted Vest), are lightweight and easy to wear mainly for Military wear, but today Tactical Vest are gaining popularity with civilians for use when paintballing, hunting and even playing. It has several pockets of various sizes to hold all essential equipment. Liftdex has demonstrated professionalism in manufacturing Tactical Vests in the UAE.
Weight Lifting Bench | Gym Bench
Liftdex Adjustable Bench (weight lifting bench) add to the muscles which benefit a lot from doing bench presses are the triceps. Weight Lifting Bench consist of three main muscles, those being the long, lateral, and medial triceps. It takes a whole lot of arm, shoulder, and chest power to do a heavy gym bench press, and you can rest assured that with each press you do, your muscles are growing in size and strength.
Liftdex Polyurethane Plates
The liftdex Bumpers are the perfect solution for those looking for a high-quality plate for commercial or home at affordable rates. Each plate is 450mm in diameter tested in our state-of-the-art Liftdex testing facilities. They each utilize a stainless-steel insert and fit standard 50mm diameter bar sleeves. The available weight in liftdex stock include.
5kg - 26mm 10kg - 38mm 15kg - 58mm 20kg - 72mm 25kg - 84mm
Slam Ball for Fitness Equipment
Liftdex Slam ball workouts are an optimal functional exerciseto include in your fitness regime. Available in a wide selectionof weights, Liftdex Slam Balls are solidly constructed to withstand all your workouts, including ball slams with convenient pull around, throws against a wall, back-and-forth bounces with.
Olympic Competition Barbell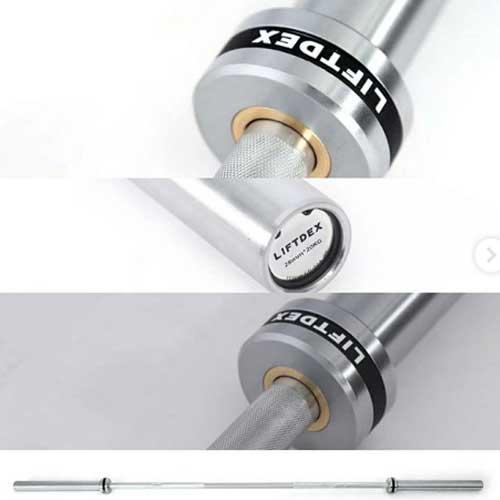 The ultimate workhorse barbell. Designed, engineered and manufactured from Dubai steel at Liftdex Factory, in the UAE. Thermally heat-treated to a tensile strength of 207,000 PSI, meaning the Liftdex King bar is one of the strongest on the market. Self-lubricating composite needle bearings give the bar a smooth rotation, while the perfect blend of passive-aggressive knurl means that grip will not be sacrificed, nor will the hands tear from repetitive lifting.