High Performance Flooring
Specifications:
Size 50cm x 50cm
Thickness: 2cm
Pin Cnnected
Rubber floor with top-cating
Blackcolor with dots
Material: SBR+ Surface EPDM (3mm),950kg/m3 high Density.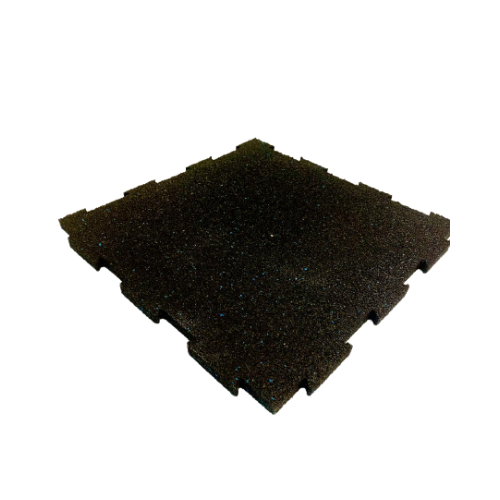 Home Gym Flooring
Specifications:
Size: 50cm x 50cm
Color: Black
Thickness: 2cm
Puzzle Connection
Recycled High quality Rubber
Best of Gym Flooring
Available here in sets of 4 (1 square meter), our quality- UAE made high performance floor tiles are suitable for both indoor and outdoor use, offering effective cushioning and sound absorption for any size training space. Each individual tile measures 50cm L x 50cm W x 20MM thick, with an environmentally friendly 100% recyclable construction and a safe anti-slip surface: even when wet.
We're currently offering these tiles exclusively in solid black. Their long-term wear-resistant properties and professional look instantly upgrade any garage gym while also helping to protect your valuable equipment through any part of your regimen. Dubai made gym flooring from Liftdex Strength & Equipment