ISSA Exercise Recovery Specialist CPD
January 19, 2022
ISSA Health Coach CPD
January 19, 2022
ISSA Glute Specialist CPD
One size does NOT fit all when it comes to building stronger glutes.
You can't just squat your way to stronger glutes. And now with the increased awareness of the role this muscle group plays in injury prevention, performance, AND looking fit – glute training is in demand!
The ISSA Glute Training Specialist COURSE teaches trainers the science behind building better glutes and how to focus on these muscle groups to give clients the best results. You'll learn how to unlock the hips, create better programming, and deliver envious results. You'll master the art of developing a superior posterior and be the go-to glute expert!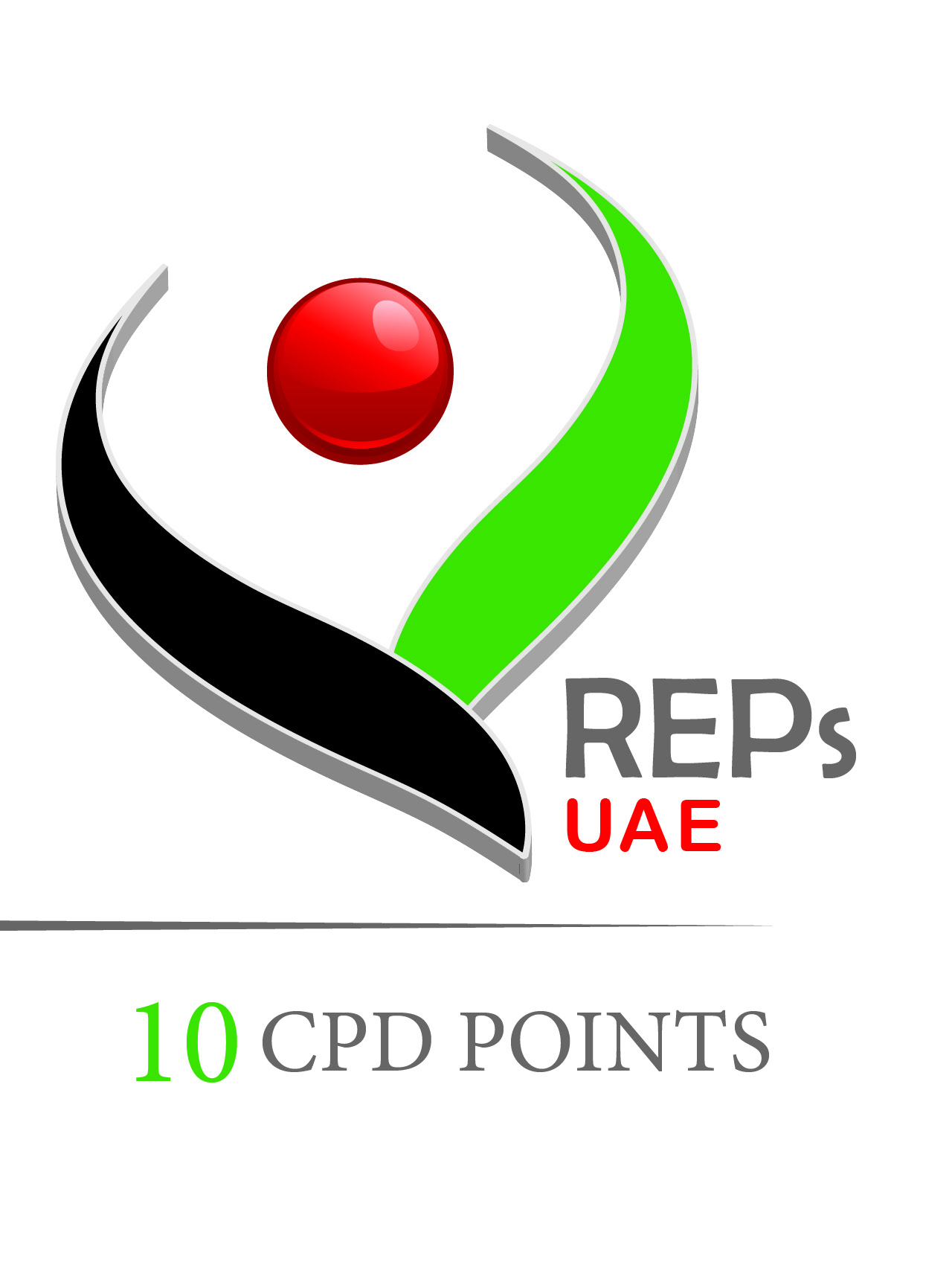 Only logged in customers who have purchased this product may leave a review.