Squat Rack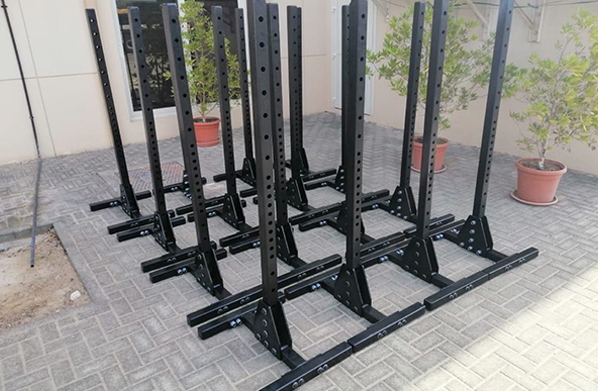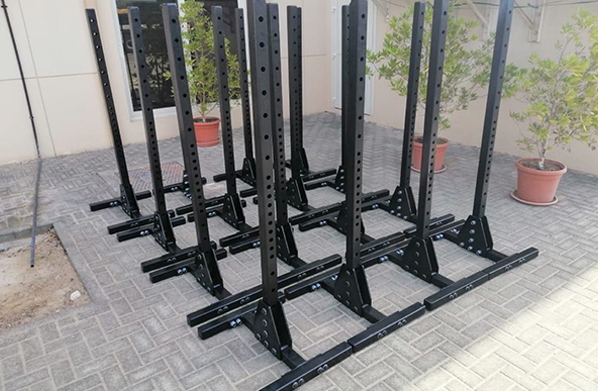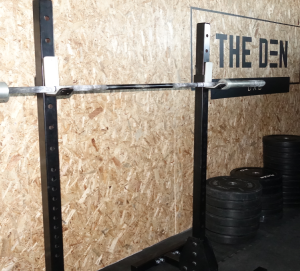 Squat Rack
The Liftdex Squat rack is our product for any athlete wanting a squat rack that can hold serious weight. The heavy duty high tensile steel with 3"x3" uprights can take up to 450kg. the aesthetic features also consist of 2" spaced holes above and below for easy adjustments. The flat foot design stabilizes the squat stand and also can have it customized to be unattached.
Features:
Non Flat foot/Flat foot design keeps your Squat Rack stable.
Bolt-down gusset plates available if you want bolt-down assurance.
450kg. capacity
Pair of UHMW lined Liftdex JHooks included
Specifications:
Weight: 136 lbs
Uprights: 3"x3" 11 gauge steel
Finish: Black Powder Coating
Height: 72"/ customized as required
Width: 48"
Depth: 48"
Footprint: 48" x 48"