Storage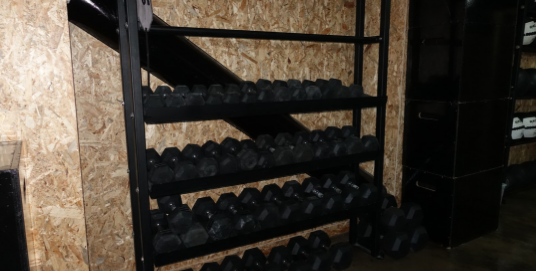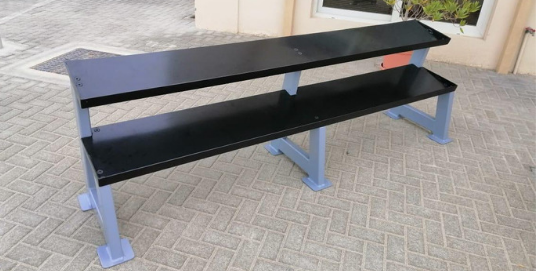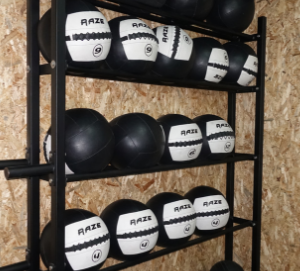 Storage
2 level/3 level Liftdex storage racks offers a great start for any gym. Capacity purely is up to you when requiring our racks. You can play around with the design and have each layer fit each purpose. The choices are endless!
Liftdex Storage System is made in the UAE from 2x2" high tensile steel, and can be easily expanded in both length and height as your gym's demands increase. All material is powder coated to customer' preference.
Tradex multi Storage
Liftdex Multi Storage Shelves are designed for use exclusively with our 2-Tier and 3-Tier multi Storage racks, allowing the utilization of to cover the gym space efficiently. We can offer to connect easily to existing storage units, allowing the design to fit all purposes.