Boxing Rigs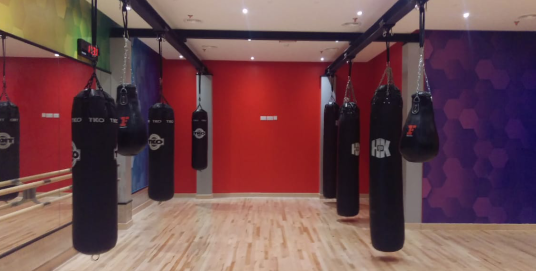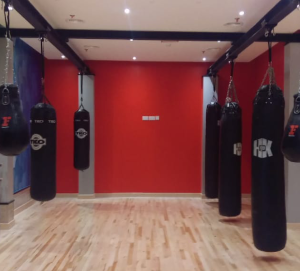 Boxing Rigs
Liftdex Boxing Rigs can be either fixed from ceilings with our custom designs or fixed to the ground. Our boxing rigs are purely dependent on you and we can propose various solutions for your needs.
Liftdex moveable boxing rig have a locking system and are moveable providing your gym spaces to be fully utilized.
Liftdex offers top-notch boxing rigs for your fitness regime that can be customized as per your wants too. We will assist you in utilizing your gym space to the maximum.
Attach it high in the ceiling or place as free-standing units.
Innumerable options of boxing rig accessories
Can be installed in one go with no strain caused
Comes with easy to handle functional training apparatus
Abide with locking system and movable features
Take a tour of Liftdex if you are adamant about ordering superior quality of boxing rig in Dubai any time soon.